Digging deeper into songs a writing activity for thanksgiving
I am not going to waste any more time arguing with yesterday's man. For putting your hand under a woman's skirt, you can use groping. Max Mond Sun 18 Nov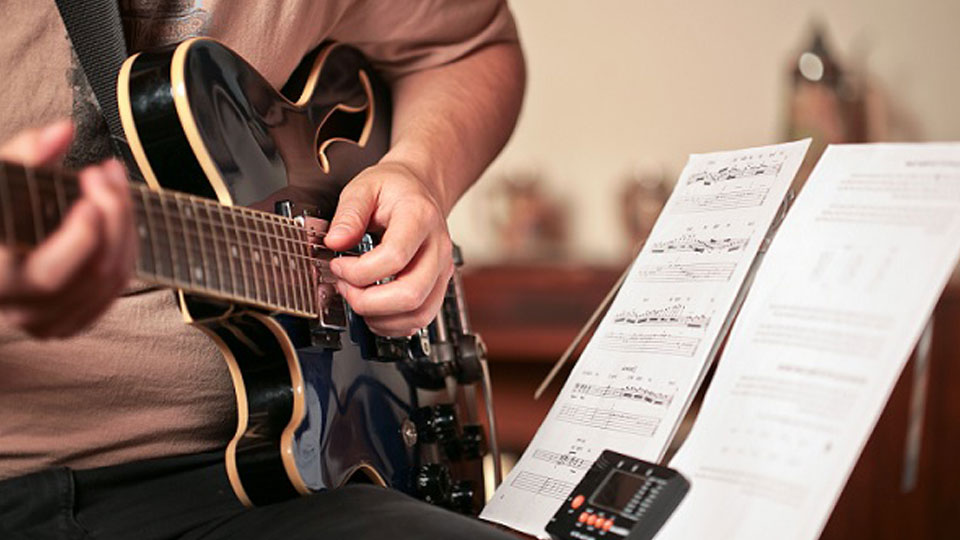 Here is a list of our favorites! It is our JOY to support them and cheer on in their good work! Not only are these books a childhood favorite for my boys, but in reading them they feel like they are part of a bigger movement of kids being inspired to create and make and remember.
SD Smith and his whole crew work hard to publish these books and ship them out to families.
Treasures from Jennifer I first met Jennifer on a small facebook group years ago that sold Montessori Materials. I remember saving up for months to buy her old set of wooden geometry cards for my boys It was right around the time I first started this blog! Since then we have invested in her work over and over again!
Every piece I have ever purchased from Jennifer and her family has held up beautifully and is used by my children and children that come to visit our home. Purchasing from this wonderful family business also helped me buy way less in general for our classroom.
I bypassed buying dozens of flimsy or cheaper materials throughout the year and saved my money so I could buy just ONE long lasting tool from them.
Raddish Kids These monthly culinary kits have brought so much growth and learning and self sufficiency to our home. We have enjoyed learning new recipes from around the world, connecting with families across the country and letting our kids take over certain meals during the week.
We love the Sam, the wonderful woman behind Raddish cooking and her mission. Twig and Moth and Tanglewood Hollow Everyone always asks where we get our cards and posters for our science table and nature table.
Well, these are the two talented artists we choose to support! Both of these lovely ladies have poured their hearts out into making beautiful, practical, affordable and educational aids accessible in our homes.
Their little touches have added so much beauty to our learning! Check out their shops! I know Read Aloud Revival has grown tremendously over the years but this is definitely still a family business!
Membership over at Read Aloud Revival has been a great gift to us over the years. Its always on my personal Christmas list. We love the work Sarah Mackenzie is doing and we believe that it is important both in our home and in the world.
A membership to RAR is a gift you can enjoy all year long through Author Access Events, master classes, drawing classes and so much more.
Letters From Afar One of the biggest days of the month over on our farm is the day the mailman drops off a letter from our friend Isabelle. Then we pull out our map and find where she is and we listen as someone reads it aloud.
Inevitably we hear about something that catches our imagination and the boys are off opening books and looking into another atlas and asking questions.
I love all the curiosity these letters have stirred. When we finish with a letter we pin it on the wall so we can keep enjoying the beautiful illustrations. We have tried natural bean bags from a few different makers and they inevitably fall apart within the space of a month.
My sensory seeks is pretty rough with bean bags! They are beautifully soft and he loves holding these while he works, when he sleeps and when we go on car trips.
My second born has one of their journals and it has become very special to him. Justine, your work is just lovely! Story Weaver Mercantile Read her story here. Read her partner stories here. Shop all the beauty and goodness here. She says it so well, there is little left for me to say other than thank you, Calli!
We love you and the great work you are doing. Readers, one of my all time favorite purchases is this shopping bag from Bangladesh. We take it everywhere! Mirus Toys Suba has been working hard this year making maps, life cycle models, and other wooden science materials.
One piece we have used constantly in the last few months is her fractions and music notes board, what beautiful bridge between music theory study and mathematics. The boys are currently learning how to use the Bohr Atomic Model.
Keep an eye on her shop for new maps posting soon. The workmanship is lovely!Thanksgiving Turkey Hats - this is a cute idea--the kids would love doing something like this in the writing station. Find this Pin and more on Fall Worksheets and Crafts for the Primary Classroom by susankhansen.
These cute little turkey hats are perfect for ANY Thanksgiving or turkey story! 10 Signs You Know What Matters. Values are what bring distinction to your life.
You don't find them, you choose them. And when you do, you're on the path to fulfillment. The Option Block All-Star Panel breaks down the latest developments in the options market, analyzes unusual options activity, explains cutting-edge options strategies, answers listener questions and .
Exciting lesson ideas, classroom strategies, teaching tips, book lists, videos, and reproducibles in a daily blog by teachers from the classrooms of extraordinary mentor. Digging Deeper into Reading: A Literature Study Guide for Fish in a Tree Have you read "Fish in a Tree" yet?
This drama and language activity that goes along with your study of the novel, Fish in a Tree, by Lynda Hunt, has a similar format to the "I Have / Who Has" gam WRITING ACTIVITY, CREATIVE FUN.
by. Danielle Knight. Get ready for. Bible Basics: Essential Doctrines of the Bible. Part 5: Pneumatology: the Study of the Holy Spirit. by Dr. Robert D.
Luginbill The Spirit - the One who empowers all things in our lives for Christ.